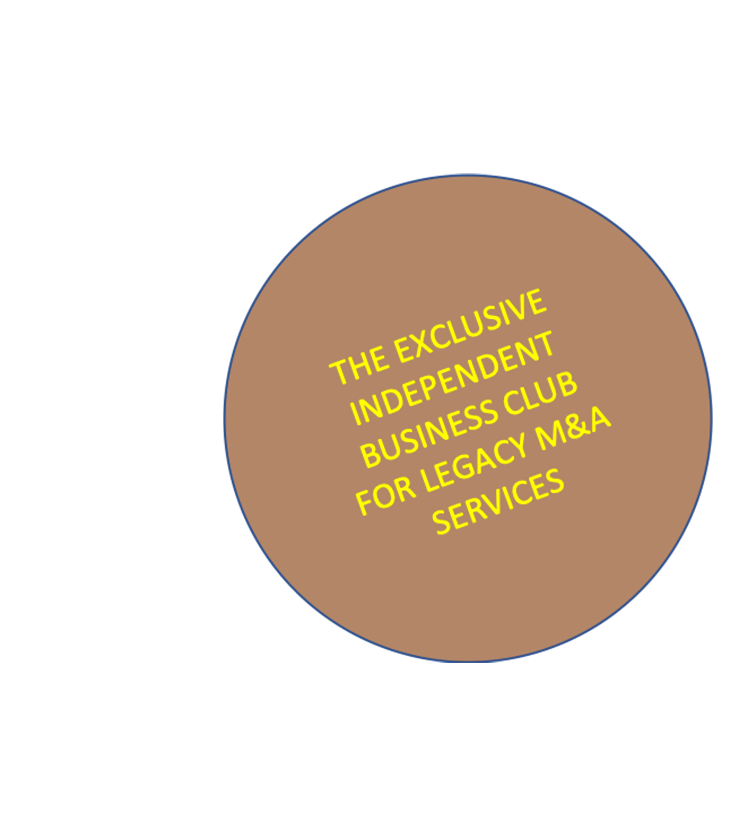 GLOBAL
RUN-OFF FORUMS
LEGACY M&A SERVICES

ZURICH | COLOGNE | MILAN | PARIS | LONDON | BRUSSELS | DUBAI
The Run-Off FORUM offers a knowledge and business platform to reinsurers, run-off managers, insurers, captive managers, investors, consolidators, regulators and selected service providers.

The topics include Legacy, M&A and Investment Solutions and the impact Of EU-Regulation, Risk Management and Governance.
The Run-Off FORUM is a one-day event by-invitation-only, fully sponsored by our FORUM Partners, Lunch & Cocktail Hosts and Patronage Contributors. The Run-Off FORUM is limited in seats and held at prime locations of global insurance hubs. A Run-Off FORUM starts at 10.30 am and concludes with a 'traditional' Drinks and Farewell Reception at 4pm.
I am interested in participating at following Run-Off FORUM.
Participation is 'by-invitation-only' and 'free of charge'.
Please send details about program and the invitation procedure.
Click here to select the FORUM
Our Company is interested in supporting at following Run-Off FORUM.
as a Sponsoring Partner or Speaker.
Please send detailed information about the Partnership Packages
and Benefits. Click here to select the FORUM
Run-Off FORUM
'Morning Coffee'
Join your colleagues from the Legacy and Run-Off arena for a virtual 'Morning Coffee' and exchange fresh ideas for an exciting industry.

Morning Coffees are 'by invitation only', 'limited in participation', 'free of charge', 'non-recorded' webinars.
To receive invitations for the 'Morning Coffee' write to martin.kanwar@refocus.ch or call
+41 44 586 12 47
Since 2006 REFOCUS LLC is the organizer of annual industry events for Run-Off, Commutation, Legacy, M&A and Investments in Zürich, Cologne, Milan, Paris, London, Brussels and Dubai.

REFOCUS LLC is independent and committed to international standards of best practice governance and compliance.

REFOCUS LLC

Baarerstrasse 14
CH-6300 Zug
Fon +41 (0) 44 586 12 47
Mob +41 (0) 79 727 16 84


Skype: refocus1

martin.kanwar@refocus.ch
www.refocus.ch

Authorized and Registered in Switzerland
Register No. CH-280.4.004.553-9
MwSt / VAT Number CHE-109.263.440 MWST