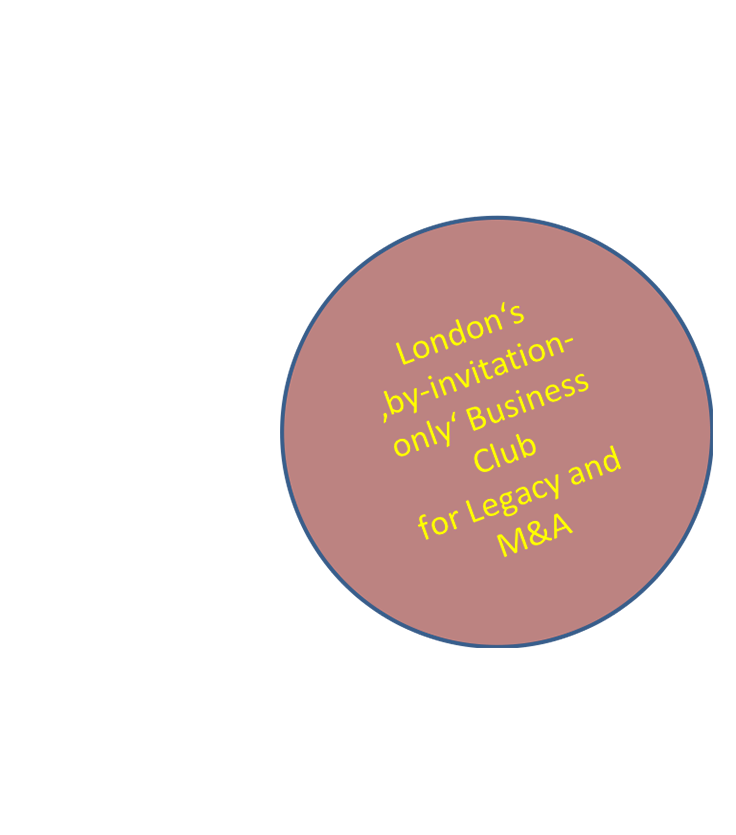 LONDON MARKET
RUN-OFF FORUM'19
OCTOBER 9, 2019 | DOUBLE TREE BY HILTON

M&A | RESTRUCTURING
INVESTMENTS
CAPITAL OPTIMIZATION
TPA SERVICES
BACK BOOK MANAGEMENT
REGULATION TRENDS
BREXIT AND RUN-OFF
LLOYD'S RITC
TAKAFUL RUN-OFF
CAPTIVES RUN-OFF
ILS

The London Market Run-Off FORUM offers a knowledge and business platform to Reinsurers, Run-off Managers, Insurers, Captive Managers, Investors, Lloyd's Syndicates, Consolidators, Regulators and selected Service Providers.

The topics include Legacy, M&A and Investment Solutions and the impact Of EU-Regulation, BREXIT and Extended Governance on Run-Off.
The LONDON MARKET Run-Off FORUM is 'by-invitation-only' and takes place on Wednesday, October 9th 2019 in the heart of the London Insurance district.

The FORUM starts at 10.30 am and concludes with a 'traditional' Drinks and Farewell Reception at 4pm.
Formed in 2007, Armour is an established leader within the P&C run-off insurance sector and is specialised in the creation and implementation of solutions, services and acquisitions, having completed more than 25 transactions globally.
The Armour Group is headquartered in Bermuda and consists of licensed (re)insurers, asset managers and service companies in various jurisdictions globally including Bermuda, United Kingdom, Europe, and the USA.
Armour have in excess of USD 1.5 billion of committed capital under management across various vehicles, including a significant permanent capital vehicle with support from a blue-chip global investor base, led by Aquiline Capital Partners, a New York based private equity firm. A global experienced and diverse team of more than 170 professionals focuses on growing the business and generating value while servicing gross liabilities under management currently in excess of USD 2.7 billion.

For more information please visit www.armourholdings.com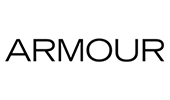 RITA revolutionizes the exchange of technical reinsurance accounts. Processing that currently takes weeks or months can be done in seconds using blockchain technology. RITA can be connected to all reinsurance systems on the market. Predefined structures for PRORIS, SAP FS-RI and SICS as well as direct integration into PRORIS and SAP FS-RI make integration into the individual process and system landscape in your company quick and easy.

For more information please visit www.ritablock.com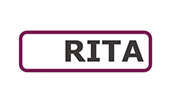 KPMG helps insurers, reinsurers and brokers navigate a market in which geo-politics, industry norms and consumer behaviours are evolving. Where trust and data are the new currencies, and where interconnected business and operating models are becoming the standard, underpinned by advancing technology and changing regulation.  Led by senior partners across audit, tax and advisory, KPMG help deliver tailor-made approaches in areas including: risk and regulation, operations, customer, digital and tax and audit. KPMG's UK practice of more than 500 people draws on deep local knowledge from across the insurance industry, plus the reach of KPMG's 152-country network. 

For more information please visit www.kpmg.co.uk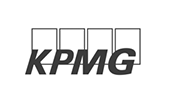 Established in 2002, Keystone Law was created by a group of pioneering lawyers who realised that the legal market was ready for something new. A firm that uses technology and modern working practices to drive productivity and deliver results – we are structured differently, we operate differently and we think differently. Creativity, passion and innovation form the very foundations of our DNA. Keystone provides legal advice but we do so in a way that is more efficient. With a highly bespoke and dynamic service, we also deliver better value. Keystone has grown from a start-up to the leading law firm of its kind. Today, we have over 300 lawyers of exceptional calibre, 40 support staff and many thousands of clients. While we continue to grow and evolve, our commitment to going above and beyond client expectation remains the same.

For more information please visit www.keystonelaw.com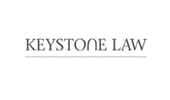 The Lunch & Cocktail Host
ReSys is a comprehensive solution for legacy insurance and reinsurance data ReSys is a multi risk-carrier, multi-portfolio / multi-legal entity system developed to manage insurance and reinsurance data. For legacy related portfolios, it has specific features and functionality to support the individual requirements managing discontinued books of business have.

For more information visit www.re-sys.net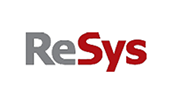 We are a global law firm with expertise in dispute resolution and advisory services. Our lawyers handle both contentious and non-contentious matters, and provide a range of specialist legal services, for many industry sectors including insurance and reinsurance, aviation, banking and finance, construction and engineering, healthcare, life sciences, marine, public sector, rail, real estate, retail, shipping and international trade, sport and leisure, transport and logistics and travel and tourism. But we have particular expertise in litigation and dispute resolution, especially in defending insurance and liability claims.

For more information, please visit https://www.kennedyslaw.com/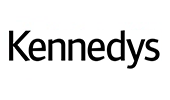 Following companies support the FORUM events with Patronage contributions.