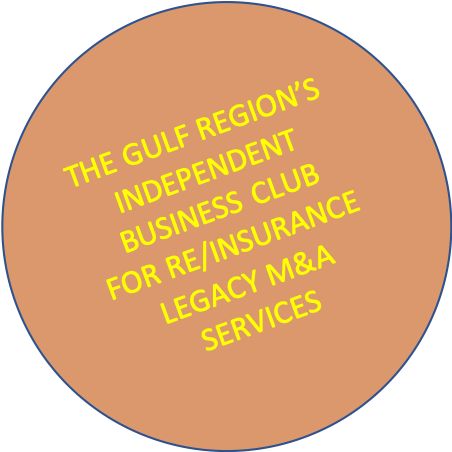 UAE
Run-Off FORUM 2020
LEGACY M&A SERVICES
DUBAI |4 FEBRUARY 2020
'BY-INVITATION-ONLY'
The UAE Run-Off FORUM offers a knowledge and business platform to reinsurers, run-off managers, insurers, captive managers, investors, consolidators, Regulators and selected service providers.

The topics include Legacy, M&A and Investment Solutions and the impact Of Regulation, Risk Management and Governance.
The UAE Run-Off FORUM is 'by-invitation-only' and takes place on Tuesday, February 4th 2020 in Dubai.

The FORUM starts at 10.30 am and concludes with a 'traditional' Drinks and Farewell Reception at 4pm.
AXA Liabilities Managers is an international mid-sized AXA Group company specialising in the acquisition and proactive management of legacy insurance and reinsurance business.

Located in 5 countries, AXA LM employees share the global management of legacy (re)insurance business. With the support of the AXA Group, they offer comprehensive, high-quality solutions and services. 
Thanks to this unique international platform, every portfolio is managed by the best team, regardless of location or the country in which the underwriting took place.

For more information, please visit www.axa-lm.com/en/
Braxtone is the only company in the Middle East and North Africa (MENA) that manages the entire run-off operations of three insurance companies; Arabian American Insurance Company (operating in KSA), Chartis Takaful Enaya, and New Hampshire Insurance Company (operating in Bahrain). We are the official representative of American International Group (AIG) operations in the Kingdom of Bahrain, managing the entire operation from regulatory interaction, client communication and claims' handling. Braxtone's Run-off division is dedicated to helping clients structure deals that extract value, contain loss exposure and save costs. This includes: Analysis of run-off options, Accelerated claims closure Entity or loss portfolio disposal Portfolio Transfer, Disposal support, Closure plans, Run-off management and transition support negotiation and finalization services, Management of Shariah Support & Supervisory Services and further Risk Management, Underwriting, Claims and Accounting services. 

For more information, please visit www.braxtone.com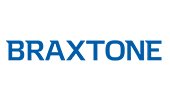 Callidus Consulting is a niche compliance practice based in Dubai, UAE. Established in 2010, it provides regulatory compliance related services to insurance related business in the Dubai International Financial Centre and mainland UAE. Callidus has Authorised Individuals that are currently the outsourced Compliance Officers & MLRO for various DFSA Authorised Firms. Its clients consist of local and multinational insurance and reinsurance companies and intermediaries based in the DIFC and mainland UAE.

For more information, please visit www.callidusmena.com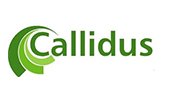 For almost 100 years, Crowe has been making smart decisions for multinational clients working across borders in Audit | Tax | Advisory | Risk. Crowe's leaders work with governments, regulatory bodies and industry groups to shape the future of the profession worldwide. Their exceptional knowledge of business, local laws and customs provide lasting value to clients undertaking international projects.
Crowe provides global reach on a personal scale. Firms are focused on the future and the client experience, working with clients to build something valuable, substantial, and enduring. Close working relationships are at the heart of our effective service delivery.



At Crowe, our professionals all share one commitment, to deliver excellence.

For more information, please visit www.crowe.com/ae
Welcome to Capital Club Dubai, where warm hospitality meets stylish elegance. Located in the heart of Dubai's prestigious Dubai International Financial Centre (DIFC), the Club has made its mark in a vibrant international city, not only as the first private business club in the Middle East, but also being named among CNN's 10 most exclusive members' clubs in the world.

The Club's desirable location epitomizes our unique niche in being a progressive modern club, while embracing the culture and heritage of our diverse membership. Capital Club Dubai is designed to offer an elegant and welcoming ambience for members and guests to meet, network, work, relax, dine and entertain in good company and exceptional comfort.

For more details, please visit www.capitalclubdubai.com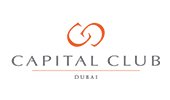 Niche Publishers is a dynamic firm that was established in 2011 in the UAE. The company is currently committed to producing strategic business titles: one for the Legal arena and two for the Insurance sector, all distributed within the Middle East. Niche Publishers is attuned to setting high standards in the market. The firm is well known in media, insurance and legal sectors. Niche Publishers has also established itself with high profile events such as insurance conferences and industry awards.



The company is registered at Creative Zone and has a branch office at DMCC.

For more details, please visit www.nichepublishers.me