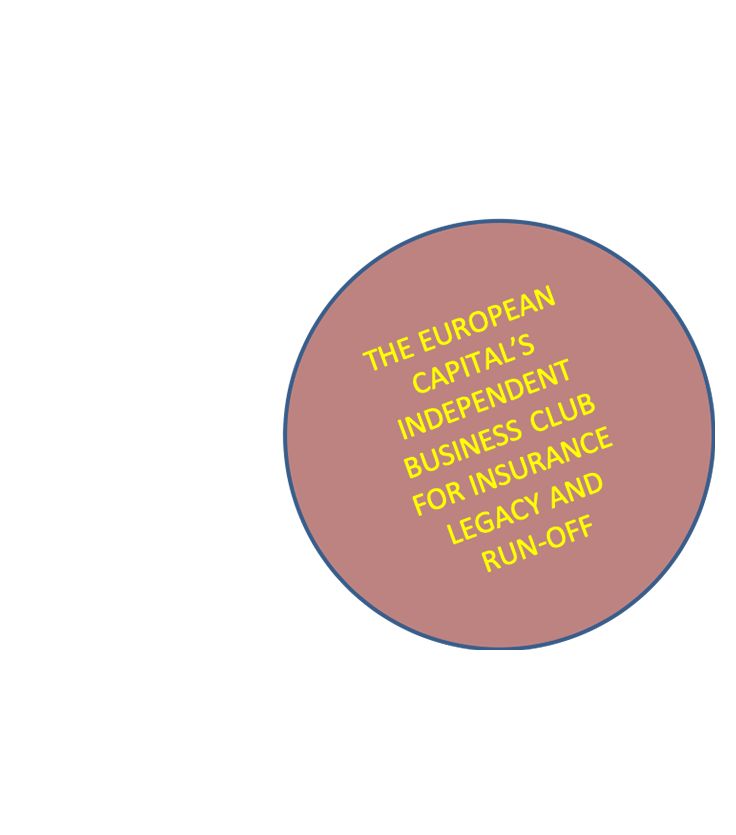 EU
RUN-OFF
FORUM'20
LEGACY | M&A | INVESTMENTS
THE HOTEL BRUXELLES
The EU Run-Off FORUM
offers a knowledge and business platform to Reinsurers, Run-off Managers, Insurers, Captive Managers, Investors, Lloyd's Syndicates, Consolidators, Regulators and selected Service Providers.

The topics include Legacy, M&A and Investment Solutions and the impact Of EU-Regulation, BREXIT and Extended Governance on Run-Off.
The EU Run-Off FORUM is 'by-invitation-only' and takes place on Thursday, November 21, 2019 at THE HOTEL, Brussels, Belgium

The FORUM starts at 10.30 am and concludes with a 'traditional' Drinks and Farewell Reception at 4pm.
10.00am
Registration of the Delegates



10.30am
Welcome Words
Martin Kanwar, Managing Partner,
REFOCUS LLC



10.45am
"Run-Off Solutions and Business Optimisation in an Evolving Market"
Kim Torbeyns, CEO, Alpha Insurance SA, Brussels




11.15am
"Best practice in legacy claims operations"
Richard Lawson, Global Head of Client Engagement
PRO Insurance Solutions Ltd




11.45am
Coffee Break



12.00am
"Solvency II 2020 review – risks and opportunities for the run-off sector"
Sandra Lodewijckx, Partner, LYDIAN Lawyers, Belgium
Alexander Hamels, Lawyer, LYDIAN Lawyers, Belgium




12.30am
Lunch-Buffet



1.45pm
"Run-Off at the crossroads – lessons learned and look ahead"
Johannes Puetz, Senior Vice President,
Strategic Advisory EMEA
Guy Carpenter & Company GmbH




2.15pm
"Choices, Choices, Choices"
Alex Brogden, Group CFO, Monument Re Group Ltd
Natacha Delie, Head of Legal and specialized M&A, Monument Assurance NV




2.45pm
Coffee Break



3.pm
Panel Discussion: "Consolidation, Run-Off and M&A trends in the BENELUX - are we prepared?"
Panel Participants t.b.a.



3.30pm
Apéro Riche
Alpha Insurance S.A., formerly "Nationale Suisse Belgium", is a Belgian composite insurance company authorised by the National Bank of Belgium. Alpha Insurance S.A. is a wholly-owned subsidiary of Enstar Group Limited (Nasdaq: ESGR).
Founded in Bermuda in 1993, Enstar was created through acquisitions to become, by 2013, the industry's largest stand-alone run-off consolidator. Later in 2013, we diversified into live risk by investing in leading specialty insurance companies in global markets, including Lloyd's. In 2016 we took part in the launch of a diversified reinsurer, to complement our portfolio. Regulatory change around the world is driving risk businesses to refocus, which creates attractive opportunities. In this environment, Enstar has the vision and appetite to grow further.

For more information, please visit www.enstargroup.com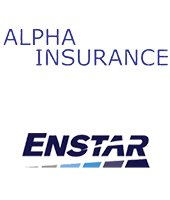 'Guy Carpenter & Company, LLC is a leading global risk and reinsurance specialist with more than 3,100 professionals in over 60 offices around the world. Guy Carpenter delivers a powerful combination of broking expertise, trusted strategic advisory services and industry-leading analytics to help clients adapt to emerging opportunities and achieve profitable growth. Guy Carpenter is a wholly owned subsidiary of Marsh & McLennan Companies (NYSE: MMC), the world's leading professional services firm in the areas of risk, strategy and people. The company's 76,000 colleagues advise clients in over 130 countries. With annualized revenue approaching $17 billion, Marsh & McLennan helps clients navigate an increasingly dynamic and complex environment through four market-leading companies including Marsh, Mercer and Oliver Wyman.

For more information, please visit www.guycarp.com and follow Guy Carpenter on LinkedIn and Twitter @GuyCarpenter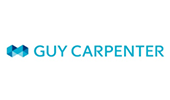 Monument Re Limited is a Bermuda based reinsurer established to operate as an asset intensive reinsurer and acquirer in Europe. Through our strategy, Monument Re will look to assume asset-based risks within its risk appetite, and efficiently operate these businesses or portfolios. provide best-in-class service to our clients.

For more information, please visit www.monumentregroup.com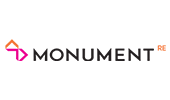 At Pro, we are experts in managing the challenges of legacy business and we are committed to aligning our interests with yours; we help you extract value from non-core portfolios. We deliver a cost-effective, high quality legacy solution service. At the heart of our client service ethos is the desire to achieve success for you and your company in a way that also maintains your corporate reputation and the goodwill of the counterparties with whom we do business. Your business can benefit from our experience.

For more information, please visit www.proinsurance.com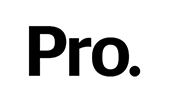 Lydian is a full-service, fully-fledged, independent Belgian business law firm. Counting 80 lawyers to date, Lydian has a very strong reputation in capital markets, finance, energy, pensions, insurance, real estate and PPP related transactions. The transactional work is backed by the specialist expertise of its tax department, corporate department, commercial department and the employment, pensions and benefits department. Lydian stands for a strong and highly professional environment with high level legal services. Our approach is all about being committed, available, responsive and proactive. We understand the opportunities and demands of our client's business, and we put its interests to the fore. Our legal culture, which is firmly grounded on London magic circle and premium Belgian law firms, makes us ideally placed to provide the highest quality services to an international standard and practice law with the sophistication of a big firm, but with the close client-lawyer contact more typical for a smaller firm. Communication with our clients is key for us. Our clients include a large number of high profile listed and non-listed Belgian and non-Belgian clients, who come to us for our expertise and the quality of our work. We frequently handle referral cases from prestigious law firms outside Belgium.

For more information, please visit www.lydian.be